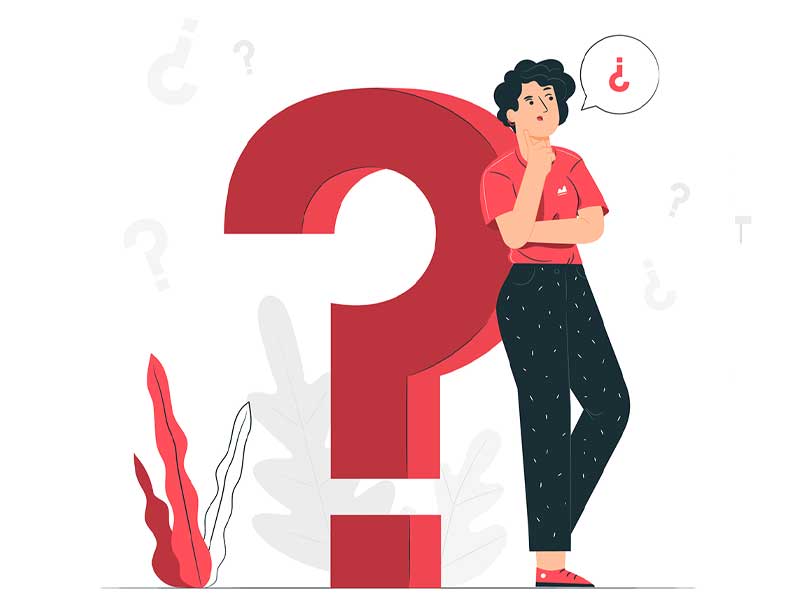 FAQ
Ask

Us Anything

Here are answers to seemingly simple questions you might have but weren't sure who to ask.
What is the best advice for a newbie?
Before we start, make sure you give us all the details about your business. SEO takes time so be wary of agencies or freelancers who promise immediate organic ranking. However, if you opt to use ads, you can be visible immediately. Advertising on platforms like Facebook and Google can be daunting and requires considerable experience.
Do you require deposit to begin work?
Yes, we do. Even preliminary work involves software licenses, time and effort.
Why do I need SEO services?
With most businesses marketing online today, competition is getting harder and ranking well in Search Engine Results has become more important than ever before. SEO helps search engines rank your site, which in turn allows shoppers and potential customers to discover your business. SEO is a combination of various components which needs to be monitored frequently.
Can I carry out SEO on my own?
Yes, you can...especially if you have a small site which caters to a local audience! Plenty of free SEO tools available online, however teaching yourself SEO can be a challenging process and requires some knowledge of HTML.
How does Google view and rank my site?
Google uses a web crawler named Googlebot to gather information about your website. Googlebot must have access to all the resources including external files that are linked to your site in order to fully understand your webpage. After crawling the webpages, Google's algorithm determines how to rank your site and serves the most relevant search results for a query.
How long does it normally take to see SEO Results?
SEO results grow over time and it may take 6 months or longer to start seeing results. It depends entirely upon the keyword or phrase you are targeting and your competitive environment. It also depends on relevance of your content and the structure of your site.
How can Social Media be used for SEO?
Growing your online footprint does have a positive effect on SEO. Social media networks not only make your site more accessible for new customers but also improves brand loyalty. A large increase in indirect links is probably the biggest SEO benefit. It also drives more traffic to your site which benefits your ranking.
How Much Does It Cost?
We firmly believe that there is no 'one size fits all' when it comes to SEO pricing. There are many factors to take into consideration before you arrive at a price. Monthly retainer may range from Rs.15,000 (Approximately USD 200) to Rs.60,000 (Approximately USD 800) depending on the services you require.
It is important that the SEO agency or a freelance individual ensures that they deliver ethical, white label services. Be wary of rock bottom prices as they may be involved in shady link building services.
Do you offer refunds?
Unfortunately, it is not possible for us to offer refunds as web design and SEO costs us software license payments, time, and money. All agreements are final. However, you can stop our services anytime and we will help you with transition of resources, provided all dues are cleared.
In case you have not found any answers here or you have more questions to ask, please feel free to drop us a message.