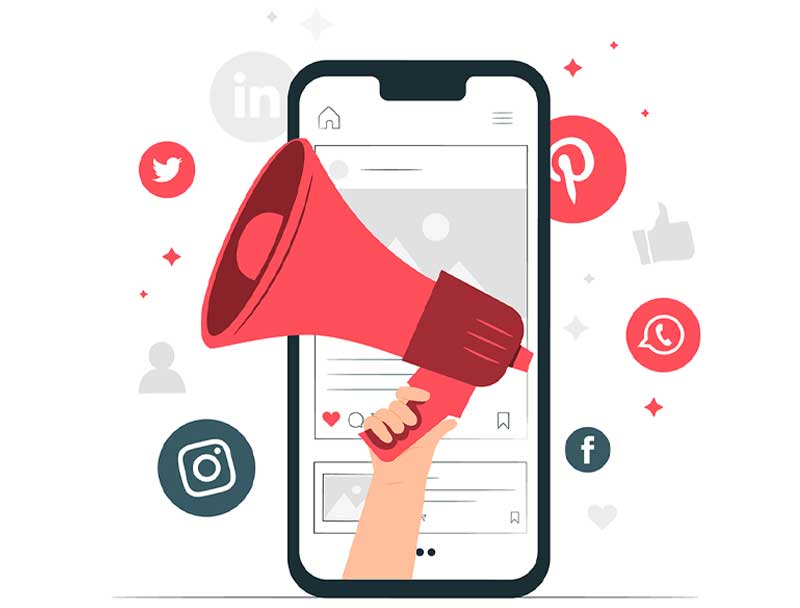 SMM
A Strong
Social

Media

Presence

On the web is essential for most businesses to further their reach.
What It Involves
A well thought out social media marketing plan is the key to building your brand online, which can bring remarkable success to your business. Social media marketing involves social sharing of content, videos, and images for marketing purposes. Social networking sites act as word of mouth and have the ability to reach millions of users across the globe.
Popular social media platforms like Facebook, Google My Business, Pinterest, Twitter, LinkedIn and YouTube offer paid advertising that allows you to strategically target consumers in order to achieve marketing and branding goals.
We help you with your paid social strategy across all the major social channels. Our services include posting, sourcing & editing images and managing your social media sites.